The Philippines Travel and Cultural Guide for all people who want to learn more about this beautiful country.
Mabuhay! Welcome to the Philippines! Instant Pancit is your guide to this paradise island known for its hospitality and kindness.
The beautiful island country Philippines has a long history and if you are curious about what it has to offer and what makes it so special, be our guest. Browse through the pages and read about its rich culture and the life of the Filipino people.
In the midst of all and yet for itself
The Philippines is an archipelago of over 7,107 islands stretching 1,840 kilometers from north to south. It is part of the Southeast Asian region and borders Taiwan to the north, Indonesia and Malaysia to the south, the South China Sea to the west and the Pacific Ocean to the east.
Feeling well under the sun
In general, the Philippines has a tropical climate. From March to May it is hot and dry. From June to October rainy and from November to February cool. The average temperature is 25 to 32 degrees Celsius with 77% humidity.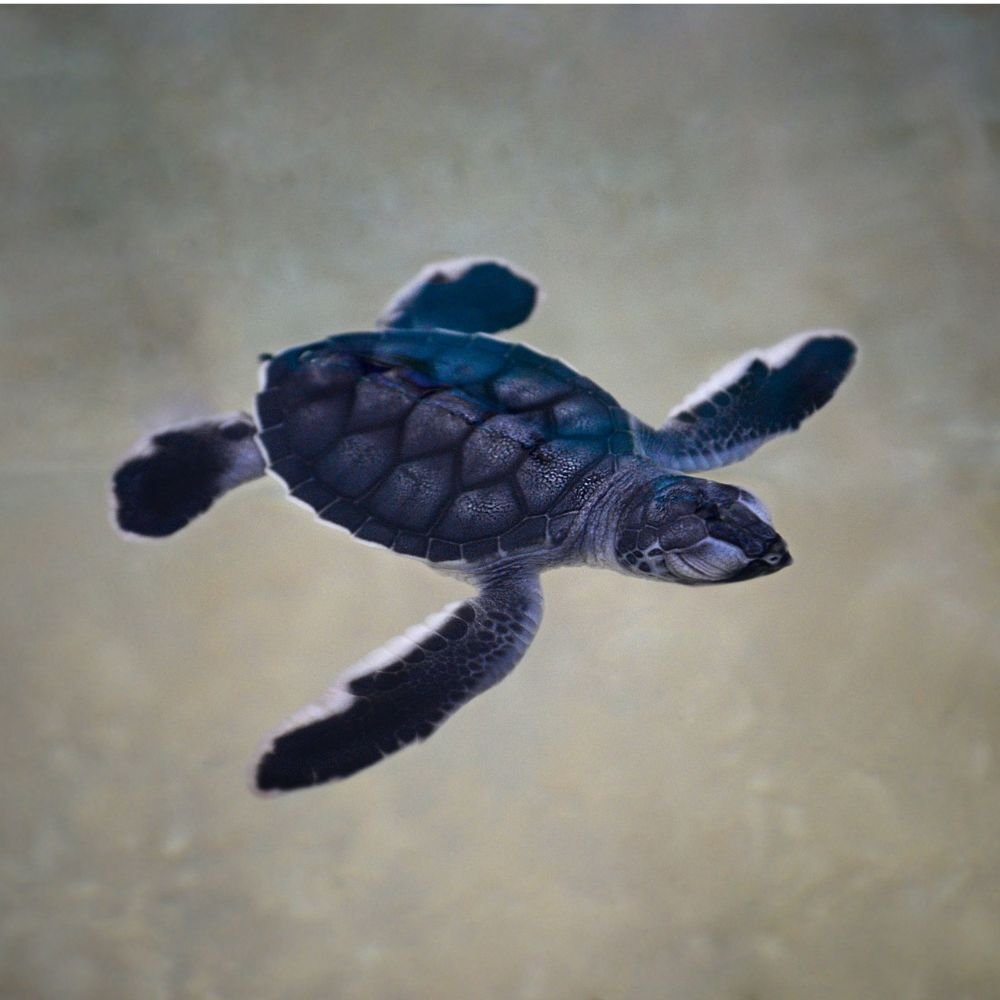 Filipinos are by nature very warm, loving and hospitable people. They have an instant smile ready for everyone and their religious Christian background innately gives them this kind character.
The Philippines is a very Catholic country. About 83% of all Filipinos are Catholics. 5% are Muslims and the rest are divided into smaller Christian denominations and Buddhists.
Communicating is not a problem in the Philippines. Virtually every Filipino understands and speaks English. In fact, the Philippines is the third largest English-speaking nation in terms of population. The official language is Tagalog.
Delicious food everywhere
The Philippines has such a variety of dishes which differ from region to region. It is this huge diversity of the Philippine cuisine that makes it so interesting to taste all the food you encounter. Sweet, sour, salty, there i so much this country has to offer. If you like eating food, you will not be disappointed. You might just get more hungry!
A person who does not remember where he came from will never reach his destination.
– Filipino Proverb
Asia's most emerging economy
The Philippine peso is the national currency of the Philippines and is divided into 100 centavos.
The service sector has become the mainstay of the Philippine economy in recent years and now accounts for more than half of the country's gross national product. In fact, the Philippines is the world's second largest outsourcing destination due to the widespread knowledge of English.
The Philippines is a presidential republic. The Congress consists of the House of Representatives and the Senate. There is compulsory voting which occurs every 6 years. The current president is Ferdinand Romualdez Marcos Jr. who was elect 2022 as the 17th president.
Image by Wander Fleur Where to get the most for your purpose In the Philippines there...
read more